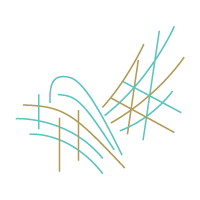 Chair's Letter
To Shareholders
Chair, Mr. Ronnie C. Chan, pens his Chair's Letter to Shareholders to share his analysis of the Company's business performance and outlook, and his views on macro issues.
Vice Chair's Notes
Vice Chair, Mr. Adriel Chan, shares about where he hopes to bring Hang Lung in his inaugural Vice Chair's Notes.
Hang Lung's Values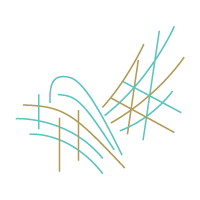 SUSTAINABILITY
We collaborate with like‐minded stakeholders to drive sustainable growth not only in our Company but also in our communities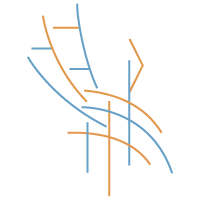 EXCELLENCE
We are committed to delivering the finest services and experiences that surpass the expectations of our customers, tenants and communities
OPENNESS
We are open to new ideas and respect different opinions with a welcoming and hospitable spirit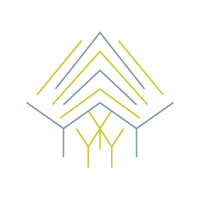 INTEGRITY
We maintain the highest standards of integrity by operating according to the principles of fairness, impartiality, mutual respect and adherence to business ethics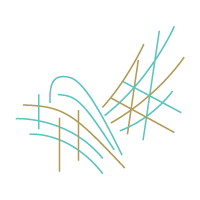 SUSTAINABILITY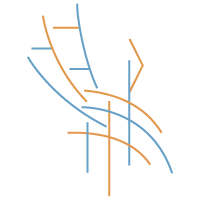 EXCELLENCE
OPENNESS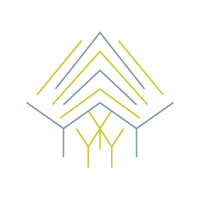 INTEGRITY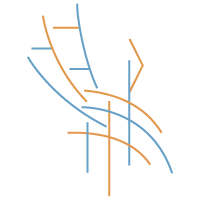 Review Of Operations
Our vision is to create compelling spaces that enrich lives. As a leading property developer, we have a diversified portfolio of world-class properties spanning Hong Kong and nine cities on the Mainland, including Shanghai, Shenyang, Jinan, Wuxi, Tianjin, Dalian, Kunming, Wuhan and Hangzhou, with each of our Mainland projects carrying the "66" brand. Sustainable Development
Hang Lung is committed to embedding an unwavering culture of sustainability across its business operations and value chain. Having established a set of ambitious, long-term sustainability goals and targets for 2030, we aim to become a sustainability leader in the real estate industry over the next ten years and beyond.